When your roof needs attention, trust only a reputable roofing company.
When it comes to the safety and protection of your home, having a sturdy and reliable roof is non-negotiable. That's why in Naples, where the weather can be quite unpredictable, finding a trustworthy roofing company is crucial. 
However, keep in mind that not all roofing companies are equal. The one that stands out will exhibit a unique set of qualities that set them apart from the rest. 
If you don't know what these qualities are, don't worry, we've got your back. Here are the qualities that distinguish a reputable company from others.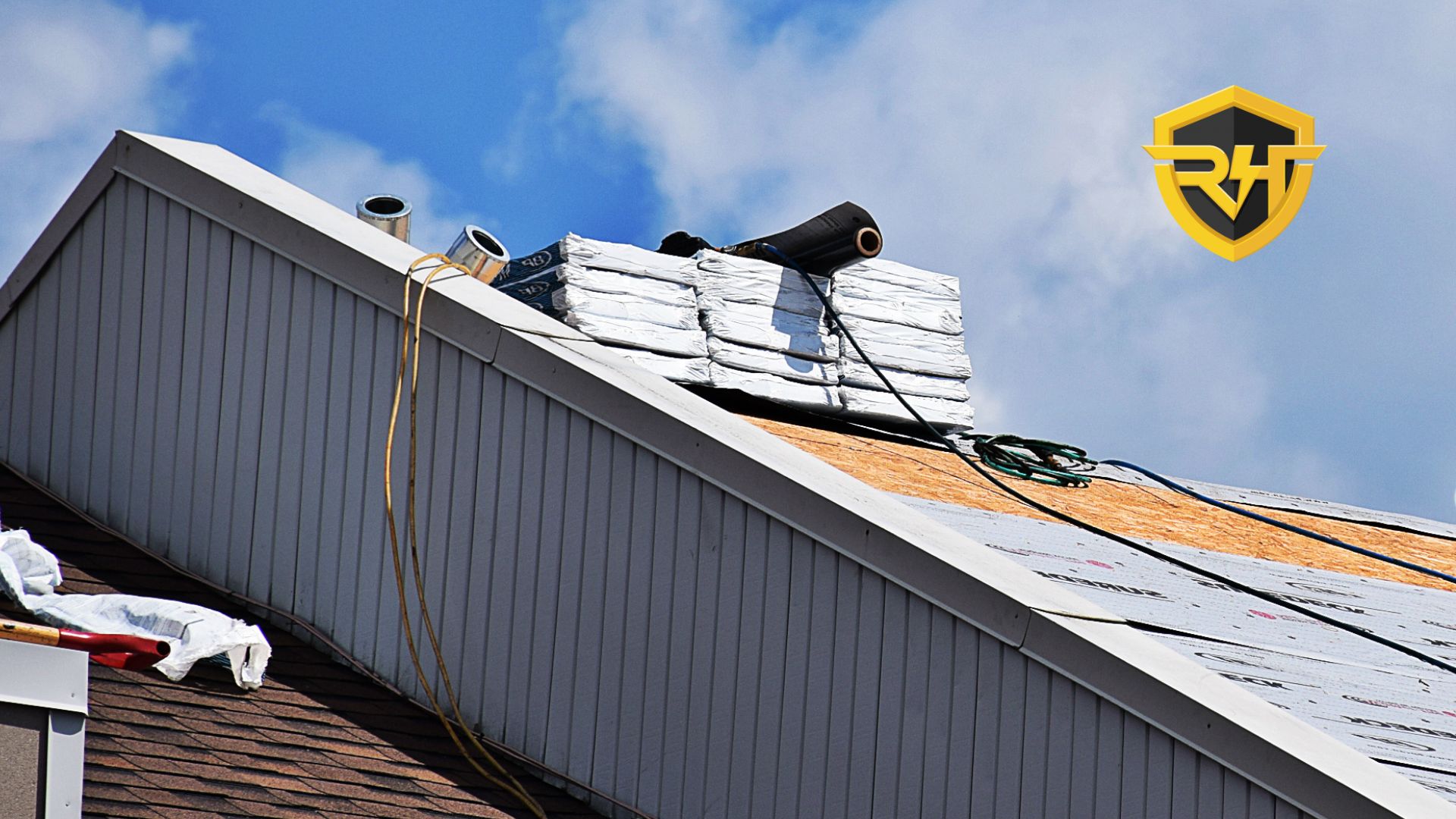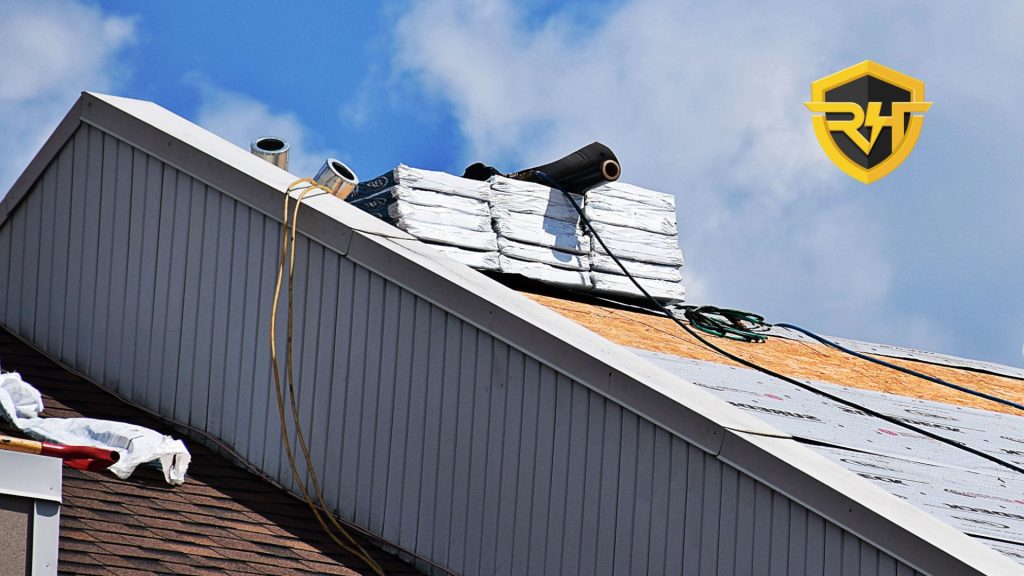 1. Local Expertise and Understanding of Naples' Climate
Naples, situated on the Gulf of Mexico, experiences a unique climate that can be challenging for roofs. A reputable company demonstrates a deep understanding of these weather patterns.
In addition, their expertise is also evident in the choice of materials and methods they employ, ensuring that the roofs they install can withstand the harsh elements.
2. Proven Track Record and Positive Customer Feedback
A company's reputation is built on its track record and customer satisfaction. 
A reputable roofing company in Naples can showcase a portfolio of successful projects in the area, demonstrating their competence and reliability. 
They also receive positive feedback and testimonials from their satisfied customers. Reviews highlighting their professionalism, timely service, and superior workmanship speak volumes about their credibility.
3. Emphasis on Quality Materials and Workmanship
The mark of a reliable roofing company lies in its dedication to using high-quality materials and maintaining impeccable workmanship. They are transparent about the materials they use, ensuring that they source durable and weather-resistant products. 
In addition, their team consists of skilled professionals who pay attention to detail. They handle every installation and repair with precision and care.
4. Compliance with Safety Standards and Regulations
A commitment to safety should be non-negotiable for any roofing company. That's why reputable roofing contractors Naples has to offer always adhere to all safety standards and regulations. 
They ensure that their work not only meets but exceeds the required guidelines. This includes prioritizing the safety of you and their workers during the installation or repair process. 
Their adherence to safety protocols reflects their professionalism and dedication to the well-being of all parties.
5. Comprehensive Range of Services and Warranty Options
A reputable roofing company offers a comprehensive range of services, including roof installation, repair, and inspections. 
They can also handle various types of roofs, whether residential or commercial, and provide tailored solutions based on your specific needs. 
They also offer warranty options that guarantee the longevity and performance of their work, providing you with added peace of mind.
6. Responsive Customer Service and Timely Communication
Effective communication and responsive customer service are key components of a reputable roofing company. 
They are accessible to address any queries or concerns promptly, providing clear and concise information about the project timeline, costs, and any potential challenges. 
Maintaining open lines of communication throughout the entire process, from the initial consultation to the completion of the project, fosters trust and ensures that your needs and expectations are met with the utmost professionalism and transparency.
Looking for a Reputable Roofing Company in Naples, Florida?
Look no further than Roof Heroes. We have the local expertise and experience to get the job done right the first time. Whether you need a roof installation, repair, or inspection, we've got you covered. We offer the best roofing services in Naples, Florida. So for any of your roofing needs, let our team handle the job!
Book with Roof Heroes Today!