If you want to know how to choose roofing contractor in Naples, read this blog for the step-by-step guide.
Your roof is a vital component of your home's structure, protecting it from the elements and ensuring the safety and comfort of your family. 
When it comes to roof installations, repairs, or replacements, finding the right roofing contractor is crucial, especially in Naples where weather conditions can be extreme.
So, make sure to follow this step-by-step process of choosing the best contractor to ensure your roof will be in excellent hands.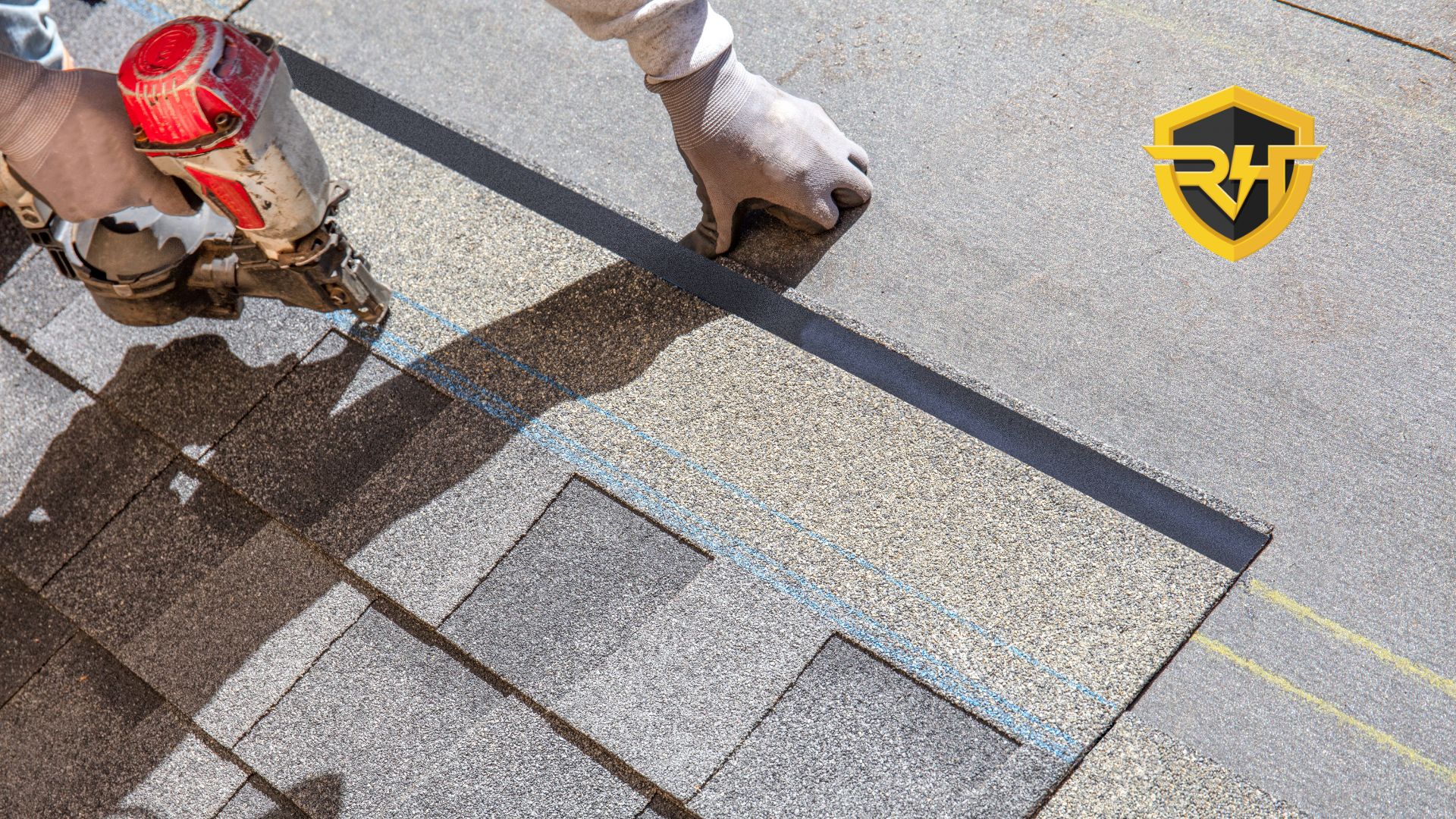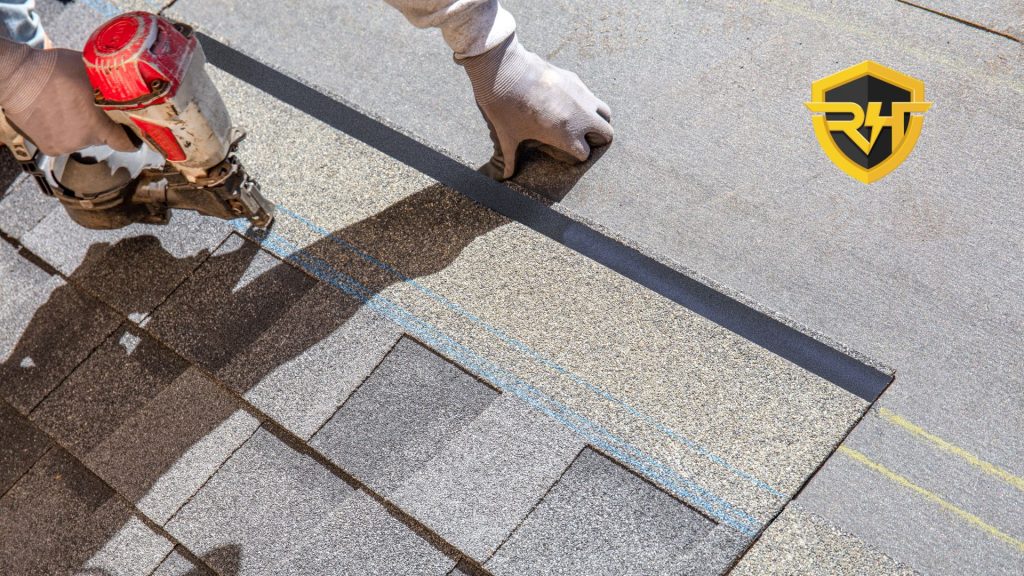 Step 1. Check for Licensing and Insurance:
Before considering any roofing contractor, it's essential to verify that they have the license to operate in the state of Florida. 
A valid license ensures that the contractor has met the necessary requirements and has the knowledge and skills to perform roofing work safely and effectively. 
In addition, make sure the contractor also carries proper insurance, including liability insurance and workers' compensation. 
Insurance coverage protects you from any potential liability in case of accidents or property damage during the roofing project.
Step 2. Look for Experience and Expertise:
Experience matters in the roofing industry.
That's why the next step on how to choose roofing contractor is to ensure that they have several years of experience in the Naples area. 
Experienced contractors are more likely to handle various roofing challenges and provide solutions that novice contractors might overlook. 
They are also more likely to offer the best roofing services in the area.
In addition, make sure to also consider their expertise. 
Some contractors specialize in specific roofing materials or types of roofing projects, so find one whose expertise aligns with your requirements.
Step 3. Seek Recommendations and Read Reviews:
Word of mouth can be a powerful tool when searching for a reliable roofing contractor. 
Ask your friends, family, and neighbors for recommendations if they've had roofing work done recently. 
Their firsthand experiences can give you valuable insights into the contractor's work quality and professionalism. 
Also, be sure to explore online reviews and testimonials from previous customers. 
Positive reviews and high ratings are indicators of a reputable roofing contractor.
Step 4. Get Multiple Quotes:
To get an idea of the fair market price for your roofing project, obtain quotes from multiple contractors. 
But, DON'T automatically choose the lowest bid. 
Some contractors may offer lower prices but compromise on material quality or workmanship. 
Conversely, excessively high quotes may not guarantee superior service.
Strike a balance between quality and cost-effectiveness on how to choose roofing contractor.
Step 5. Inquire About Roofing Materials:
Roofing materials play a significant role in the longevity and durability of your roof. 
A reputable roofing contractor will offer a variety of high-quality roofing materials for you to choose from, including energy-efficient options. 
They also offer advanced roofing Naples FL homeowners need.
So, be sure to ask the contractor about the different materials they work with and inquire about their advantages and disadvantages. 
An experienced contractor will be able to guide you in selecting the best roofing material that suits your budget and preferences.
Step 6. Check for Warranties and Guarantees:
A reliable roofing contractor will stand by their work and offer warranties or guarantees on both materials and workmanship. 
Be sure to understand the terms of the warranty and what is covered before signing any contracts. 
A strong warranty provides you with peace of mind knowing that your investment is protected in case of any issues arising after the completion of the project.
Step 7. Gauge Communication and Professionalism:
During the initial consultations, pay attention to the contractor's communication and professionalism. 
A reputable contractor will be responsive to your inquiries, transparent about the project timeline and costs, and willing to address any concerns you might have. 
Clear communication is vital throughout the roofing project to ensure everything runs smoothly and that you're satisfied with the final outcome.
Need Help on How to Choose Roofing Contractor in Naples?
Look no further! Roof Heroes is here to assist you every step of the way. We are a team of experienced and skilled professionals dedicated to providing the best roofing services in the Naples area. Whether you require roof installations, repairs, or replacements, we got you covered. Trust us — the heroes in the industry. Contact us today for a FREE consultation!
Book with Roof Heroes Today!